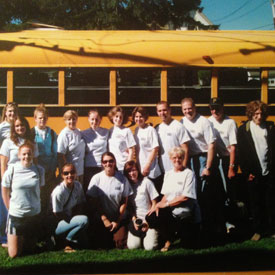 Hurricane Katrina Mission Trip
Pittsburgh Project Mission Trip
YouthMAX Training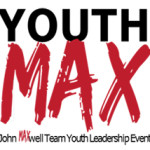 This leadership development event consists of 4 modules: Self Esteem, Failing Forward, Stand Up and Be Counted, and Character Development. It is a fun and interactive way for young people to talk about relevant concerns as they grow into responsible adults.
"My son talked extensively about the questions you presented and the answers the other kids gave. It really made him feel better he was not the only one that felt scared about kids not liking him. I appreciated Helen's care and warmth she showed that made them feel safe."

– Mother of a 12 year old boy that participated in the Youth Leadership Training
Empowered Youth
Today's youth face both unique opportunities and unique challenges. With incredible advances in technology and a fast changing information highway, so much more is expected. However, youth are often finding themselves isolated, confused, and lonely. These programs build leaders that are resilient and fortified against the many influences in today's world.
Emotional Intelligence for Kids
Ready, Set, Launch
This program is individual or group coaching/mentoring focused on decisions being made by high school students. What major do I choose? What college should I apply to and attend? The other support given is around the fears and concerns of leaving home and adapting to a new life which presents so many choices. Through role playing and anticipating scenarios, so much anxiety is alleviated.