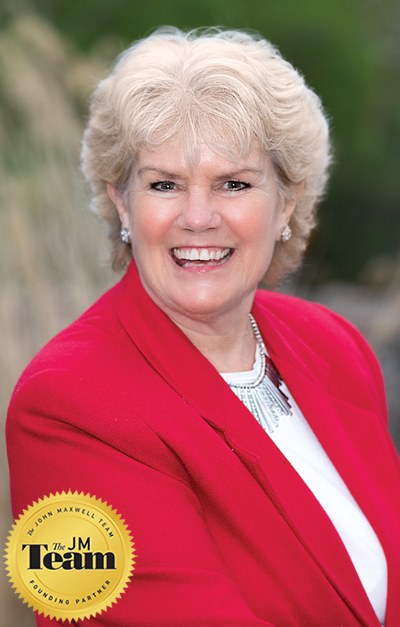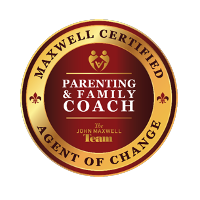 About Me
As a 25 year EI/Mindset expert and educator, my vision is to introduce the power of Emotional Intelligence at the preschool age which is still a new and novel idea and the application of Growth Mindset, based on latest research and best practices. Clients kept telling me that my message would be so powerful in Leadership Development for adults also.

 

In 2011, inspired to transform parents, teachers, and individuals ability to lead and influence others for better performance, I became a Founding Partner, Certified John Maxwell Team Member. Leadership boils down to one thing…influence. My passion is to equip, encourage, and empower leaders to influence and transform the world one person, school, organization, family, and corporation, and  one adult/child at a time.

 

It has become my mission to help people of all ages to become better aware of their emotions, be equipped to express them, and manage them. I passionately believe empathy can be taught and expected and is the long term solution to greater peace and acceptance in our world.
FURTHER BACKGROUND INFO
I graduated from the University of Delaware with a Bachelor of Science degree in Education and Psychology.
I was a public elementary school teacher for 5 years followed by becoming a top leader in Discovery Toys (educational materials for children) where I was a trainer, leader developer, and speaker. My main clients were preschools, childcare centers, and elementary schools in the Northeastern United States area. I believe what set me apart was the training I provided to these teachers and family care providers on child development. Teachers seek top notch professional development advice and since their job is very demanding I gave them the sought-after training within their busy day.
Nine years ago, I became certified with the John Maxwell Team as a Coach, Leadership Trainer, and Speaker and most recently, I became certified as a Parent and Family Coach.  The last several years have been devoted to providing social/emotional workshops for parents, teachers, and staff of preschools and elementary schools across the United States, mostly by Zoom. Asking parents and teachers what they needed to learn and providing that training, gave me the reputation of being relevant and also sensitive and knowledgeable of the their needs.Now having over 50 powerful trainings, I give teachers a complete menu of topics. Parents also seek sound advice. As a parent and a grandparent of 3, I see the stress many families are under. The guidance and knowledge I provide helps many families create a more peaceful environment.

As a Childhood SEL Specialist and founder of Empowered Parenting programs, I became Pennsylvania Quality Assessment Standard (PQAS) Certified. This last several years, I have been asked to be a presenter at the Early Childhood Education Summit and multiple Head Start Conferences on Strategies for Increasing Emotional Intelligence in the Classroom. In addition, training for the topics Positive Discipline, Growth vs Fixed Mindset, Mindfulness Matters Helping Children Handle Anxiety and Stress, to name just a few.

I have powerful Leadership training for Preschool Directors and Elementary School Principals on Steps to Improve Communication with Staff and Increase Cooperation and Morale and am continuously creating new training to meet the ever changing needs of the education community, especially within the area of Social Emotional Learning.