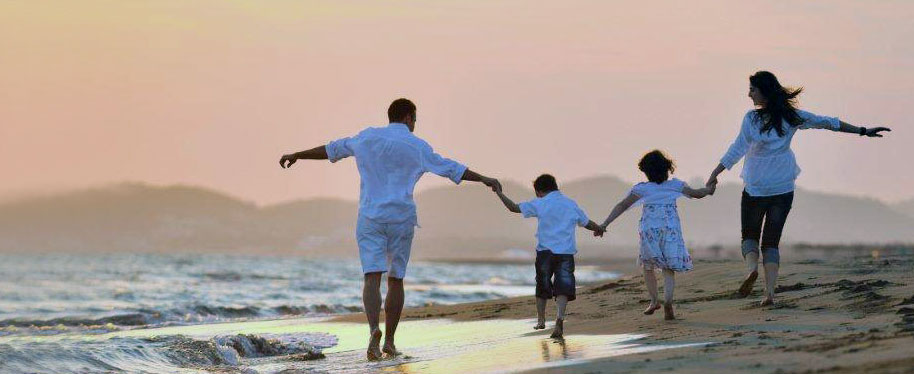 Empowered Parenting
As a parent or caregiver of a child, have you ever felt totally alone and helpless in your ability to decide how to handle the many situations that come up each day?
Have you ever felt exhausted and depleted as a parent because of the emotional pressure to be and do the best?
Have you ever asked yourself, "Am I a good parent? Am I doing what's right for my children?"
We were not handed a manual when leaving the hospital after delivering our children, telling us exactly step by step, what to do. For this reason, we believe all parents and people that care for children WANT TO KNOW what the right things are to do when influencing the children in their life. That is why 'Empowered Parenting' was created. 'Empowered Parenting' is a vessel for education that fosters knowledge and a provider of community that encourages and supports each other. It truly does take a village! Through stimulating and interactive workshops, those that care for AND care about children, come together in a safe place where everyday concerns about parenting/caregiving can be openly discussed and dissolved.
In today's fast moving, ever changing world, it is so difficult to know 'what is right'. There are many opinions and many conflicting theories leading one to find themselves in a lonely place asking, "What should I do?" In addition, it is frightening how the very fiber of the family is appearing to become unwoven and morals and ethics in the hands of social media and other unreliable and unfavorable influences. We can not give up! Why? Because the innocent children/young people of the world need us to be educated, aware of options, and to be empowered and confident in our ability to lead them into the future. We have no choice! They are depending on us and it is our responsibility. Children are the very fiber of the future of our world. The power those that have  influence over children is critical and must be strong!
I believe there is hope and am optimistic that we CAN control the outcome of our future. It does however, require being intentional and being led by faith and core values that matter. We hope you will join us on this journey together to expand our minds and deepen our resolve to be confident thatwe are empowered to be the best we can be.